I can show you how to build a soul powered online biz that captures the attention of your audience and turns them into loyal, loving (repeat buying) fans.
Let's be honest: We live in a digital world and if you're not using the internet or social media to build, leverage and expand your biz, it's going to be a long journey for you. Not impossible...just long. And quite possibly tedious. I speak the truth.
If you're up for it and you have time for all that, cool. Mosey on with your bad self. If not, I got you...but this is the deal: Consuming all the delicious looking content morsels isn't going to be helpful either. Those are called distractions. And in business, distractions don't get you the clients or the cheddah you're looking for.
The solution?
What you really need is a hard grasp on yourself. Your true self.
I help fierce, driven women tap into their psyche and soul, so they can uncover their purpose, create an unshakeable mindset, take action to become free and in charge, and rock it in life and business.
I combine transformational, personal and psychological savvy with biz skills and strategy so online business owners can get organized, master their craft and make a massive impact in their industry - all while feeling energized and excited about their next move.
So if you're ready to reveal your deepest desires, learn new habits, accept guidance to hone in on what sets you apart so you don't ever feel stuck...AND if you're ready to create content and offers that explode your biz, let's do this together - with a whole lotta soul mixed in with some hustle.
Cool? Cool.
If this is tapping on your intuition and impulses, I'd love to invite you to hop on a call with me. As I said, working with a mentor is all about the right fit - and I'd love to see if we can mingle so you can make bank and never be at the mercy of money again.
Common Q's
I'd love to mingle, but I'm just starting my biz. Can we still work together?
Yes, OF COURSE! Building your empire is top priority. I help online biz owners start or revive their current biz. I have worked with and l-o-v-e mingling with female entrepreneurs at any level.
How long is the Soul-Hustle™ mentorship program?
The Soul-Hustle™ mentorship program is 100% customizable and based on your unique needs and goals. After we have our intro call, we will decide together what the best length of mentorship is for you.
When I join, how often are we in contact?
There are 60min. weekly mentorship calls that take place at a convenient time for your busy schedule. There is also VIP access via email and Voxer, and fun check-ins for accountability. I am with you every step of the way.
Do you offer payment plans?
You bet! Payment plans are always available.
Ok, Andrea! All this business stuff sounds great, but I'm actually just looking for life coaching. Any chance you offer that?
Hell yes! My background is in clinical psychology and social work (and did I mention I'm a licensed clinician)?? I own a ridiculously successful private psychotherapy practice North of Boston. I'm literally obsessed with helping people overcome their deepest, darkest challenges! While I don't offer therapy outside of MA, I've been lucky enough to offer services to people all over the world through life coaching. Yay for a limitless industry…am I right?!? Don't hesitate to reach out for more details.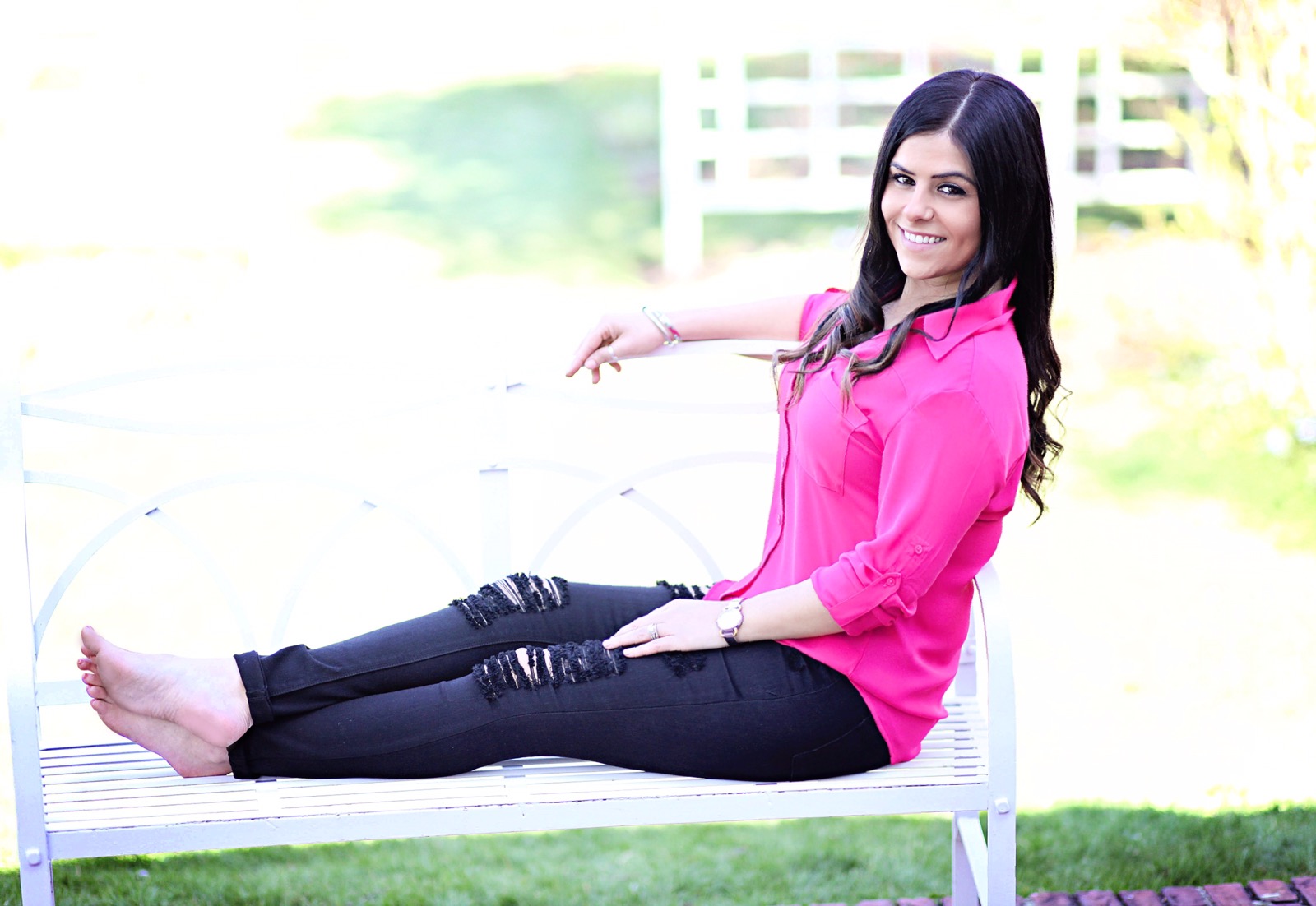 Have a specific Q you want answered? Sweet! Fill out the contact form and ask away.